For over 20 Years, Rococo Homes has been building custom homes for people with the same dreams…
A Beautiful Home
Through our experience, we recognize how important well planned and expertly designed spaces are in people's lives. We also know that when some house plans just aren't right, it has a significant impact on quality of life. We have become specialists in guiding you through the renovating process to help create a path that is just right for you today and into the future.
You have fallen in love with the Neighbourhood
Mature areas in and around urban centres are continuing to increase in both value and desirability. This only makes sense. It is like going to a concert – the best seats get taken first. In other words, homes that are "showing a little age" are likely in great neighbourhoods. The revitalization, and in some cases gentrification of these neighbourhoods, is creating a new appeal.

If your home is in a great community, close to amenities [schools, shopping, parks, transportation] and is part of the city's revitalization strategy, your home is likely a great candidate for renovating.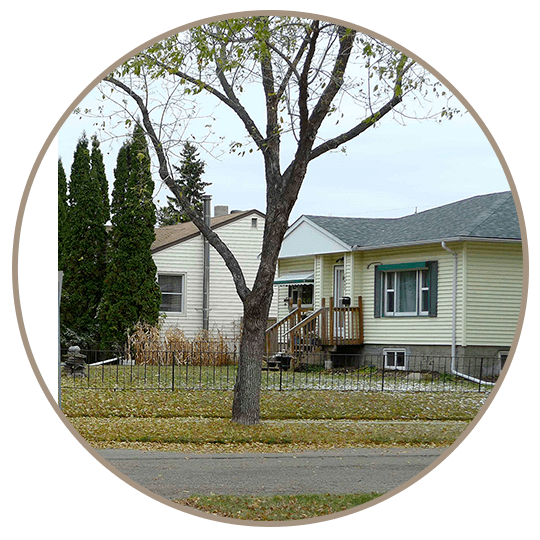 The Structure

Older homes can come with historical significance, great architecture and can be structurally sound. The familiarity and relationship you have with your home is challenging to replace. Understanding why you moved into your home in the first place may bring clarity to whether you should renovate. If you would do it all over again, then perhaps you need to give your property the same chance.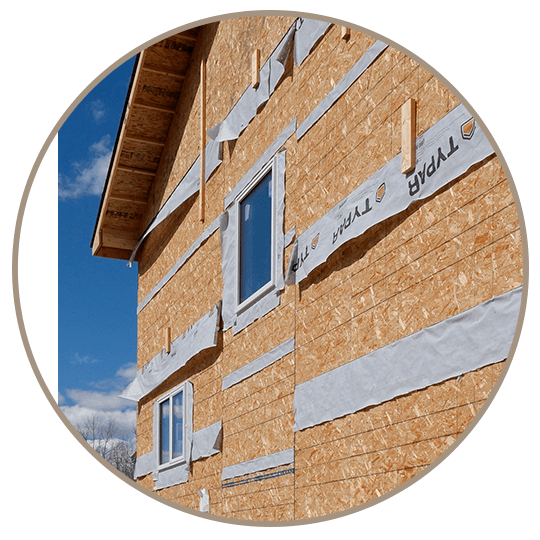 Looking at Needs
There are many reasons why people want to renovate a home as an alternative to building or buying new. Here are a few key reasons you may choose to renovate:
• Need more space – storage, privacy
• Kids have left home
• Plans are not functional
• Aesthetic reasons
• Don't want to move – but want new home
• Increase re-sale value – whole home update
• Develop basement – kitchen, bathroom, recreation, bedroom,
• Getting older – don't do stairs
• Energy bills too high
• Family member moving in – need suite
• Investment property – flip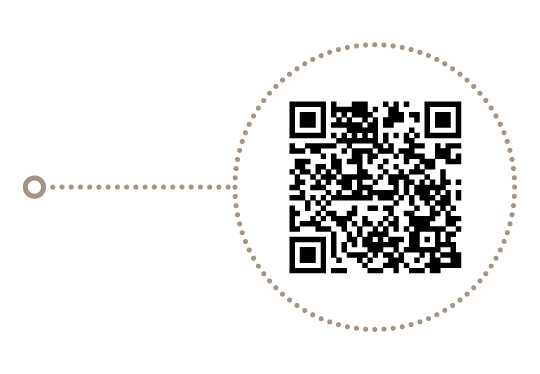 The Rules
Many cities have identified ways to preserve the heritage of their maturing neighbourhood. They call this the Overlay – MNO for short. This outlines what renovations are allowed on properties within these boundaries. They evaluate everything from structural changes, to the addition of buildings on a property, and the aesthetics of the exterior and landscaping. All municipalities have restrictions on what you can do with your renovations and we can guide you through what is and is not possible with your home.
Before you take out that second mortgage or kick out the teenager that lives in your basement and eats all your food, know the rules in both your city and neighbourhood. Such things as knowing property setback rules, height restrictions, and building permits will give you a head start on what to expect.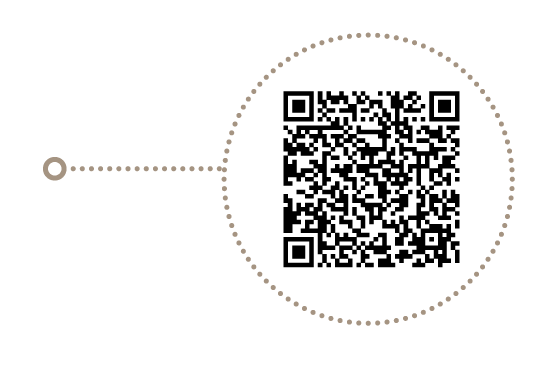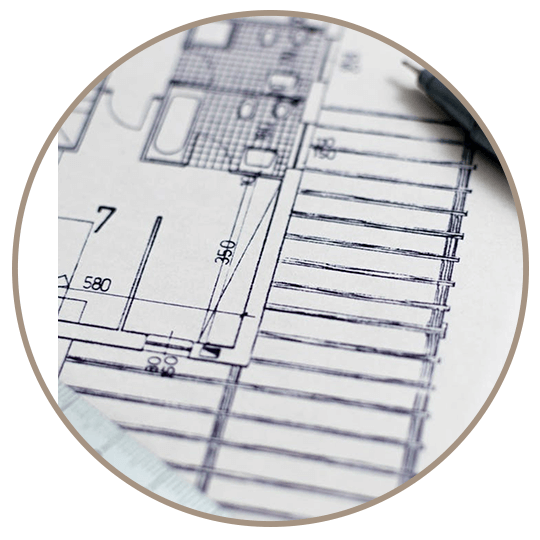 Doing the Math

Is it worth it?
Will the renovation add value in the future?
Where is the home located?
How old is the home?
What shape is the structure in?
What is the current assessed value?
What are similar homes selling for in the neighbourhood?
What type of renovations have been taking place in the area?
The ideal renovation is a product of improved functionality, enhanced aesthetics, affordability, cost of ownership, and future value. This is where dreams and plans can hit a sobering reality. It is important to reflect on these factors to understand which are most important. Although we can help you with this little bit of math, making notes on what you value most will ensure satisfaction when the renovation is complete.

Let us guide you through the process, and help answer your questions!
Call us to arange a free in-home consultation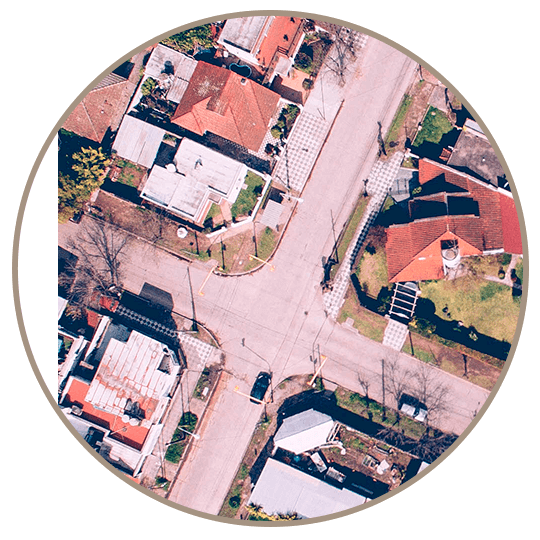 The Process
We will…
Help you understand what is possible
Apply our expertise and experience to your ideas, plans, and dreams
Give you an idea of budget and timelines
Guide you towards making the best decision for your situation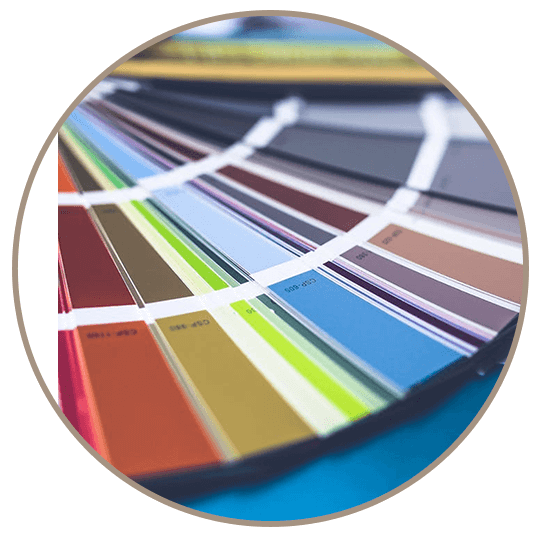 Financing

We can guide and help you in obtaining the best financing options for your large-scale renovation. We can also introduce you to select financial institutions who have provided solutions for many of our most satisfied customers.
This calculator will help you compare the level of your monthly debt and housing expense payments to your gross monthly household income.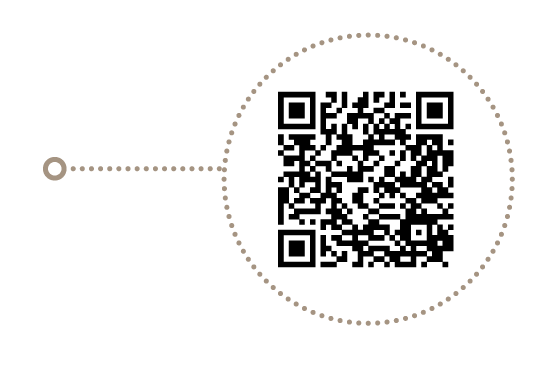 Built Green
Certified Renovations

All Rococo renovations come with a 3rd party inspection, environmental assessment, and certification from the Built Green Canada program.

Environmental Impact

Certified 'Built Green' homes reduce their environmental impact, not only during the build, but also in the day- to-day operations of running the home

Cost Savings

"Built Green' certified homes are affordable with a reduction in monthly operating costs, rebate eligibility, and more.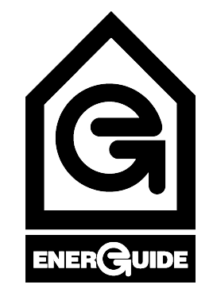 Trust Rococo
Rococo Homes is an Alberta award winning custom home builder with select opportunities to complete large-scale renovations in the greater Edmonton area.
Download and read our complete guide that includes important tips on how to choose a renovator you can trust.